ok. its 1.12am and yanshan is bugging me to update my blog. -o-
realised that i have alot of really random pictures in my hp.-o- about 100 of them. and i didnt clear them.. :/ seriously its random. -o-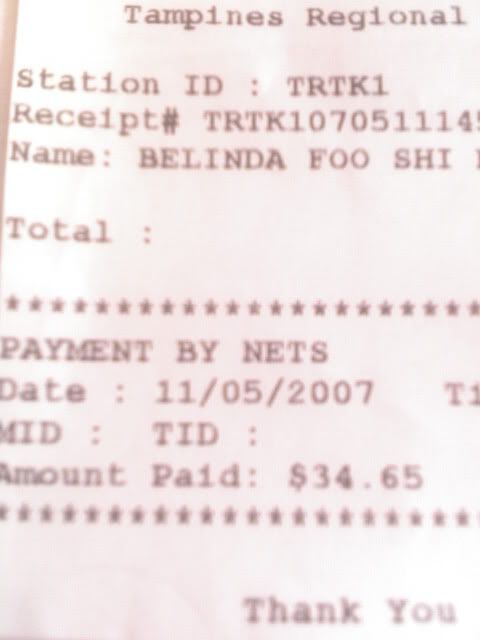 :[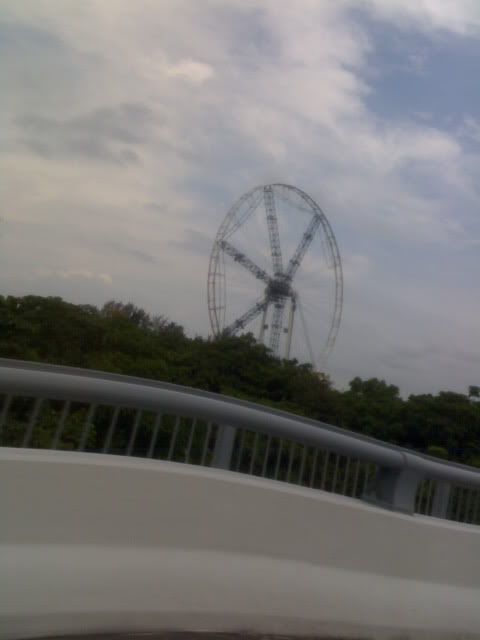 mother's day- scenery which many people took. HOW CAN I MISS THE FUN. :]
mother's day- super big bowl of 拉面.
marissa's bro.
swaying palmtreees (i think). :]
yes. i really want to sleeeeeeep. though there are alot of pics. but i am l-a-z-y. tml will be an interesting day. :]
see me tml. :]
byebye.
"I'd rather be disliked for who I am, than to be liked for who I am not."