ahhs. today is not a long day. ;] daddy and mummy dont allow me to go out today. because i reached home late yesterday. and they saaid that i need to
'rest for my china trip'
. -o-
my room is in one of its worst state now. -o- i have been
b-u-s-y
the whole week. now its extreamly messy. :"[
going to china on monday. i dont know why i have this FEELING that i will forget bring something. -o- i will cry my lungs out if i didnt bring my hp or camera charger. :/ maybe i should create a checklist or something.
:]/:[
i had to translate this to english and read it out loud ALONE. while others read in chinese together. :[
food. :]
jerome sweating, drinking chocolate milk, wearing winne the pooh shirt. :]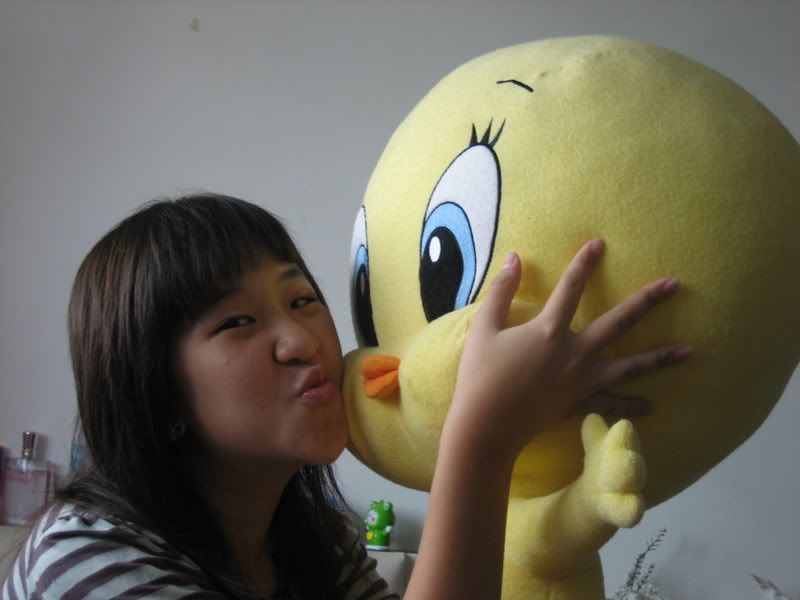 :}
found alot of retarded pictures. -o- shant post it up. i hope jared wont post it up too. :] hehehes. i needa pack my rooom. or else mummy will go crazy.
byebye.
and yes, i found a baby in gillian's room.
ok. byebye.