Puzzle bubble so addictive. Hehehhes.
Ok. Went town with Marissa today. ;D Short trip but spent alot. There goes my money saving plan. Sighs. No more shopping trips? Maybe not. ;/ Hehehes. Went back Tampines. Took alot of retarded photos. So fun. ;D
Then... Ate Fish and co. Yummy. Serving quite big. I finished the whole thing because i was told that Wenxian cook it. Wenxian, your friend is big liar. ;[ Free drinks and soup. Burp. ;D We stayed there for a very long time. From 6.30 to 8 hahahahas.
I think i am going to have sore throat. Ahhhs. Chinese oral on Wednesday! Shit shit shit. ;[ I thought i escaped from all those virus. ;[ Shall drink lots and lots of water. ;[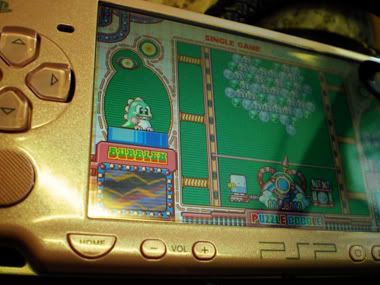 At round 71 now, told you its addictive.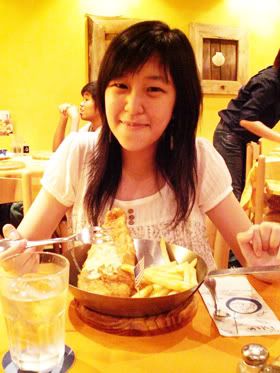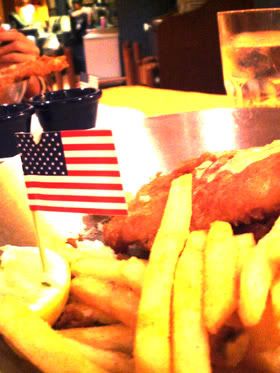 Hhehees. That man behind... ;D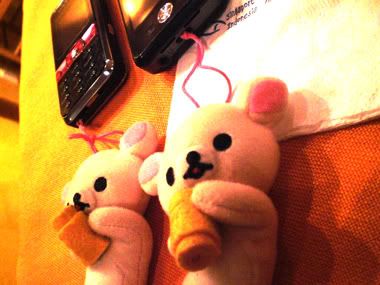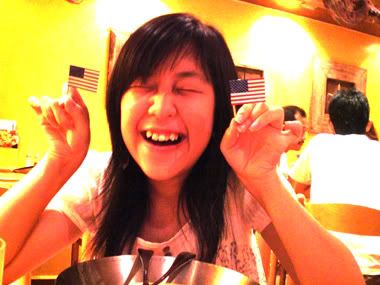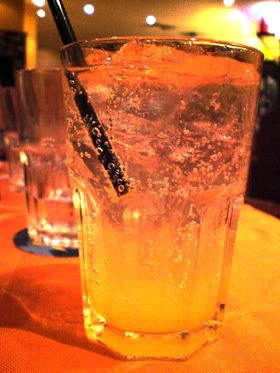 Fizzzzzzz.
Yay. Done. Sunday tomorrow. Shall do some maths? ;D
Sayonara. ;D
if you judge people,
you have no time to love them.