HAPPY BIRTHDAY JARED. ;D
Hehehhes. Had SS consultation thing. I took cab with Charmaine because we were kind of late. -o- Ya. Mai was late too. -o- Time passed pretty fast. Hahahas.
Went Jared housey. Chit chat etc. Then had Pizza Hut delivery. Hahhaas. The person was funny. I used Jared name and she asked me if I'm a Miss or Mister. Hahahahas. Since Jared is quite a unisex name. ;D
Sat and talked about fishes in front of the fish tank. Had to leave early as Jerome have tuition. ;D I hope you enjoyed yourself! 8 more days to practical! HAHAHAHAS. ;D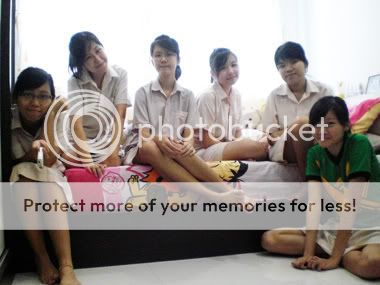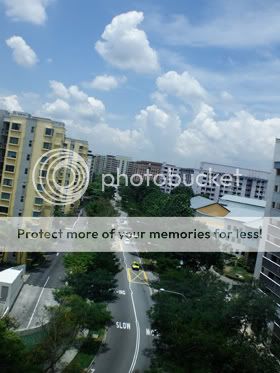 Hehehes done! Now among them, I am the only one below 16. Ya, not counting Weiler. ;D My birthday will be a terrible one. Agreed to have a small BBQ on the last paper. Hearts Daddy! So... Make yourself available! Especially those on my
must-go
list. ;D
Science class tomorrow morning and Grad day on Friday! Hmms. Been going to school for almost the whole week... Study leave? -o-
Ok, need to studyyy... Byebyeee!
I just have to learn to expect the lowest
from the people i thought the highest of.