TIME TO BLOG! ;D
I think I really lost the blogging bug... ;[
Ok... Went town for shopping with Jorene a few days ago. Hehehes. Shopping+abit/alot of catching up. Hearts. ;D Haji Lane with Marissa yesterday. Flea market! Managed to clinch some good buys HEHEHHES. ;D
Peanut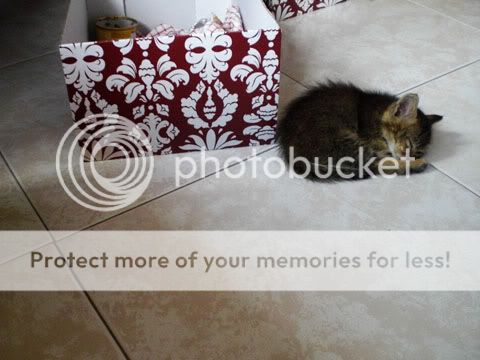 The day before yesterday...
Yesterdaaaaaaay...
Cute.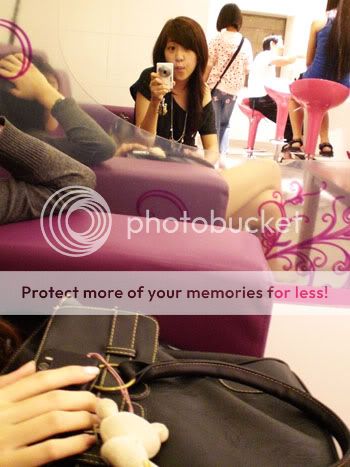 Gym-ed with Jorene today. Hehehes. My life is quite aimless.... I should be in Thailand shopping like crazy lor.... Damn those riots and protesters. >;[ Sighs... I hate my aimless life........ Ok la. Not really hate. Love some parts of it HAHAHHAS. ;D
Byebye!!!
its not so important to be happy ever after
just that its happy right now.