YAY ITS FRIDAY. finally. :]
went to visit the china people in their hotel at newton on wednesday. :] mdm chin sent meiqi and i home. such a kind soul. but i only reached home at 11.30. -o-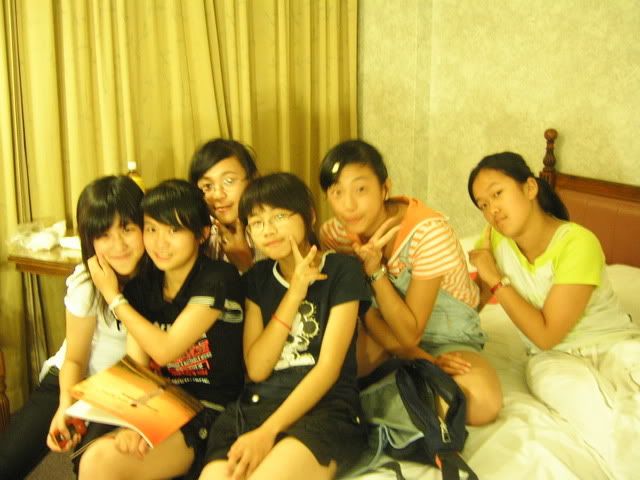 YESTERDAY.
hmms. supposed to have china trip hist group meeting. but i cant find them. -o- so i went to jared house instead. ;] they were doing their geog project. i was the only hist student there. :}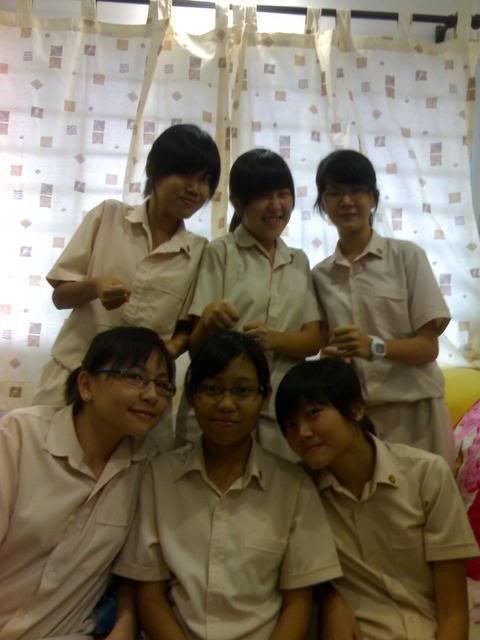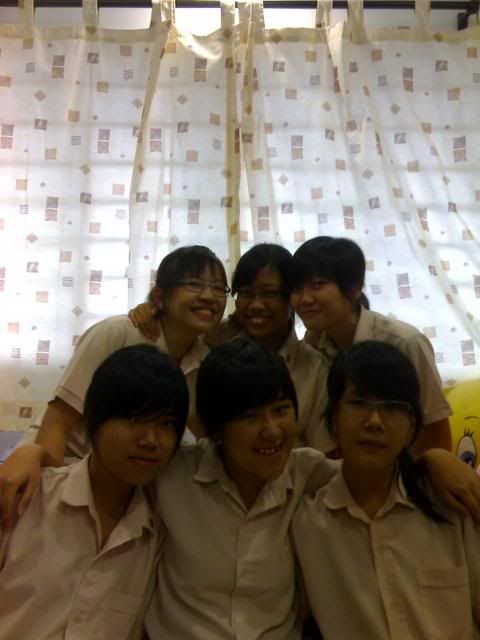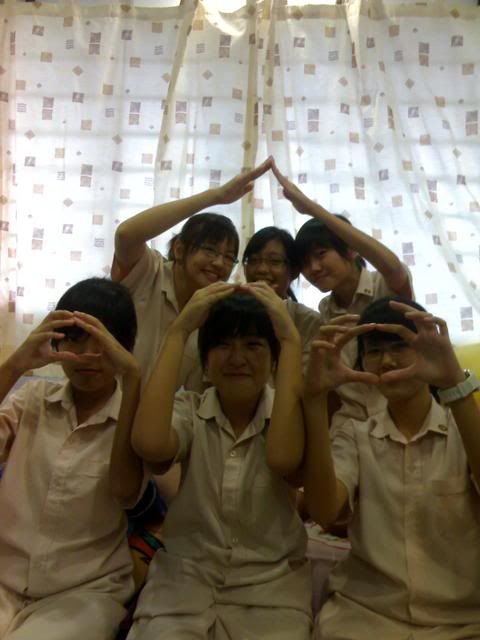 TODAY.
overslpt. :] charmaine and jas decided to be late with me. hehehes. celebrate charmaine's bday though its still early. have physics practical on monday. :]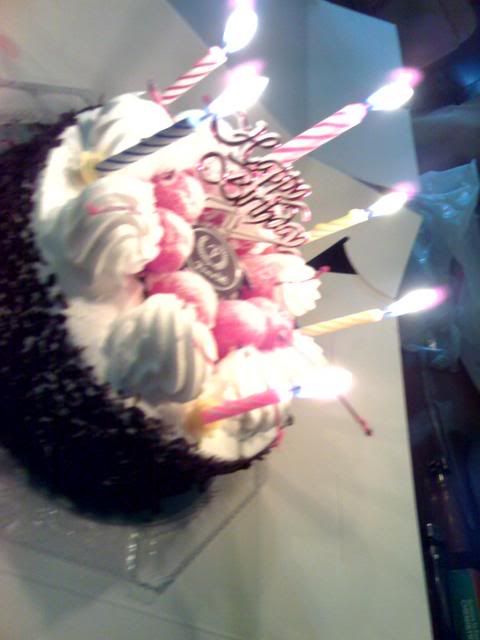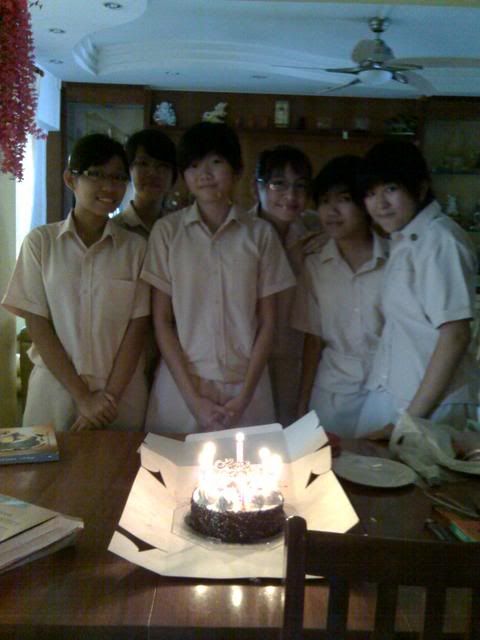 i like this pic. 2 butterflies.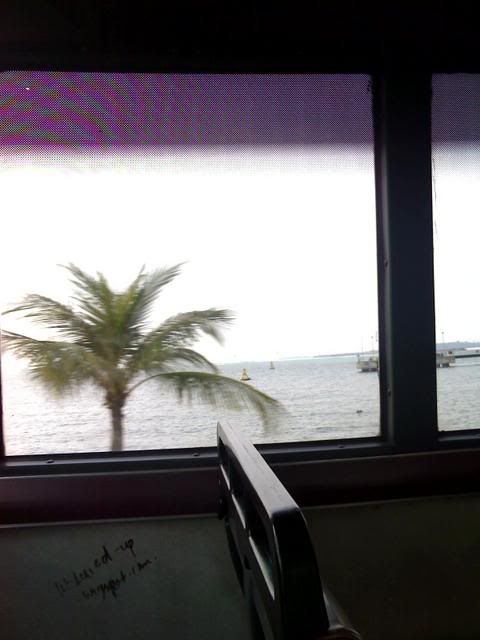 went changi airport bcos charmaine need to do her el project. we ended up at a stupid place. but we found changi airport in the end. :]
yes. i am going to meet marissa to get some presents now. :] i am laaaaaaate.
byebye.