marissa :8) says:


i think i look like a penguin with really long eyelashes and big round eyes
joel drew it. :] i paint it. :]]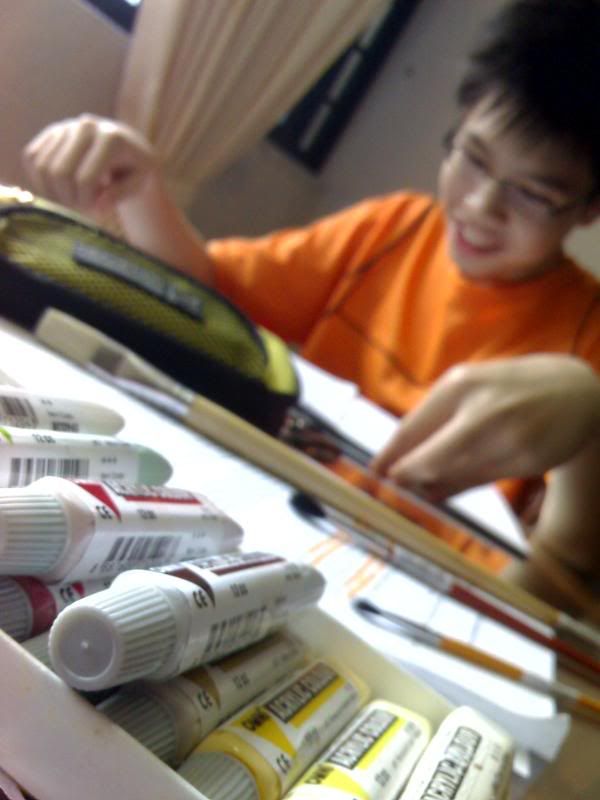 the 'artist'.
hehehe. :]
met joel at simei because i dont know the way to natasha's house. :] joel actually checked the singapore map when he was at home. -o- and the way to natasha's house is
quite
complicated. heng.. i didnt try finding.
and yes. joel-who-always-ask-people-not-to-be-late was late for 23 minutes for the whole project and i waited for him forr.. 10minutes. :]
table and wardrobe came. i have no idea how to arrange it. -o- shall wait for mummy. :] though i stuffed everything in it because my room was very messy. i feel irritated. -o-
met jorene. :]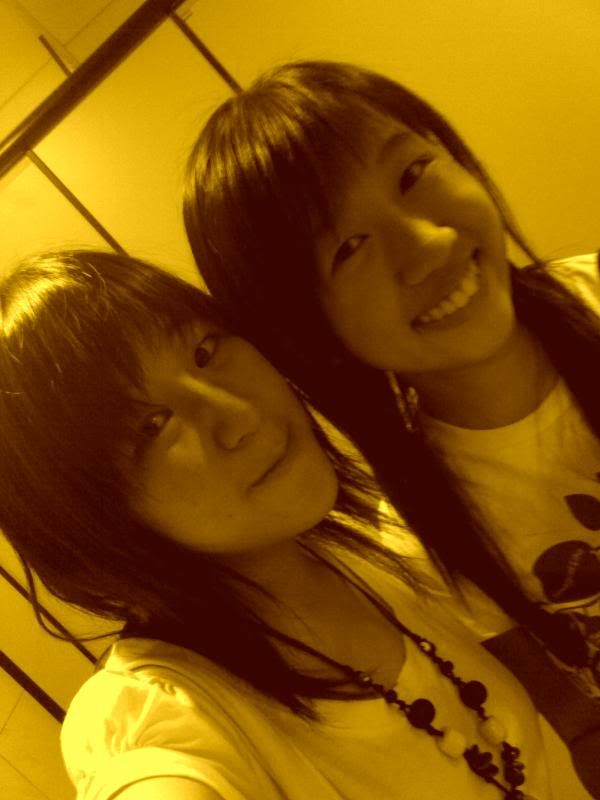 hohoho.
going bugis with jared and others tml. :]
byebye.
somethings.. are meant to be.