gahs. the whole window closed when i was about to end my post. :"[
went out with marissa yanshan and cheryl today. watched just follow law. was late for the 1pm show so we watched the 4.30 one.
it was a funnnn day. yanshan said she was xiia0 bunneyyxx. and she kept playing her stupid car game on the mrt. the game was quite loud and yanshan made alot of facial expressions when she was playing.
i am lazy to retype. -o-
today is a fun day and i shall let the pictures do the talking. :]
yanshan's noisy car game.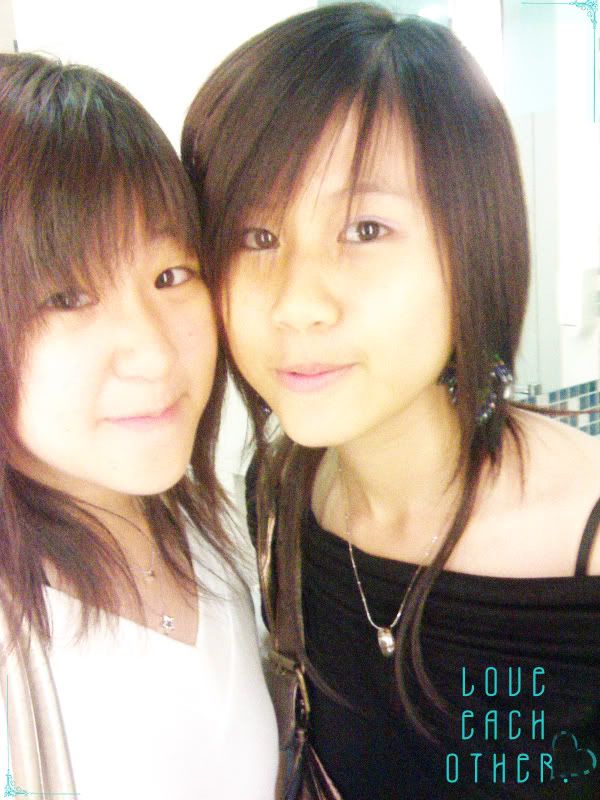 yanshan started her post using this picture
s
. i shall end it with this. :]
shall edit later since marissa and cheryl haven sennnd me the photos. :]
byebye.
what goes around comes around. hor hor hor?

EDITED.


giggles. marissa is going online and offline and online and offline and online and offline. she feels irritated. so do i. :[

omg. i hate beetles. >:[ i shall blog why tml. they are freakingly disgusting..

byebye.